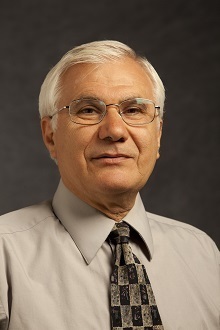 Summary
Presented at Carolina Conference Elder's Retreat 2016 by Dr. Joseph Kidder, Professor of Christian Ministry, Andrews University.
Dr. S. Joseph Kidder has been teaching in the area of Spiritual Growth, Church Growth, Evangelism and Leadership at the Seventh-day Adventist Theological Seminary for the last ten years.  Prior to that, he had over 20 years of successful pastoral work.
Dr. Kidder travels extensively in the USA and abroad conducting seminars and training pastors, church leaders, and members in evangelism, leadership, and spirituality. His passion is to help people have a vibrant, ongoing, authentic walk with God.