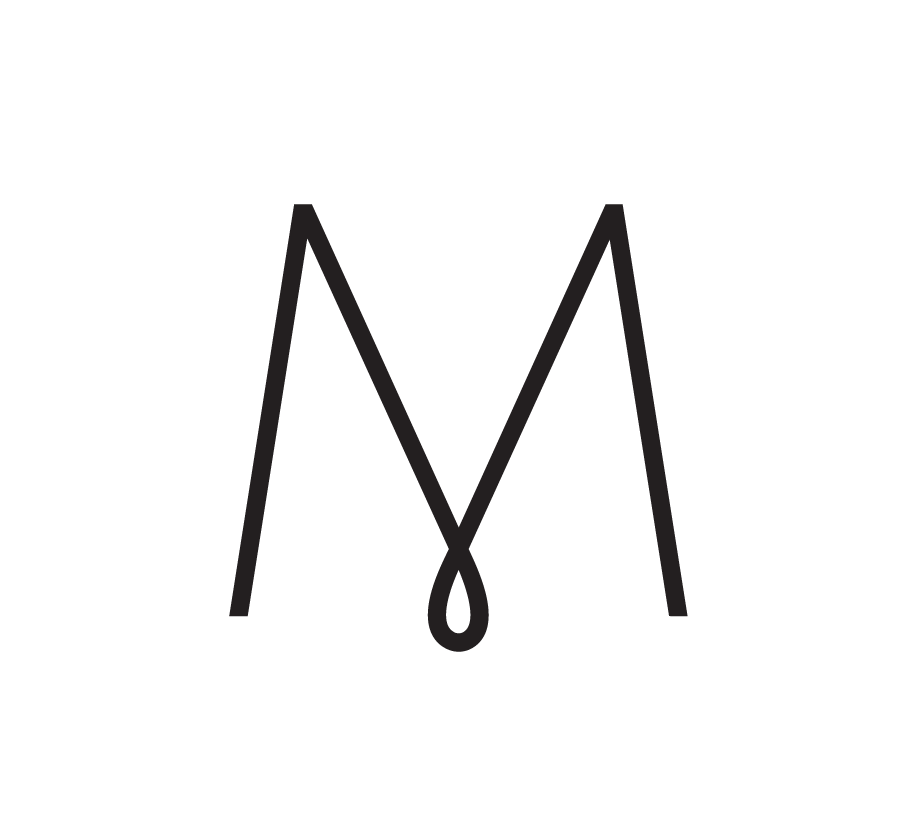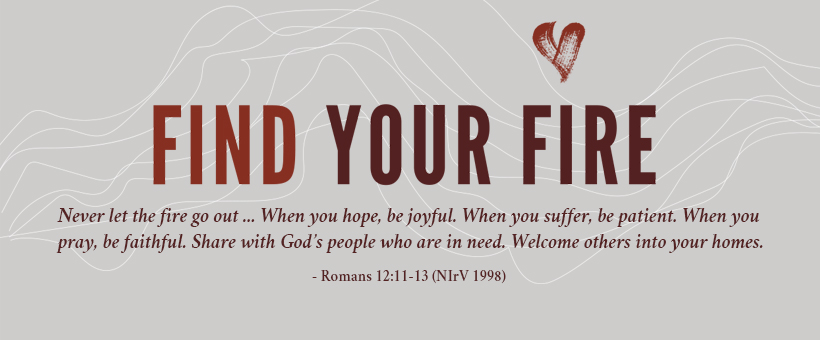 Here at Columbia First Seventh-day Adventist Church, we know how Mothers are so often taken for granted and are expected to accomplish everything while doing everything. More often than not, Mothers need a BIG break! That's why we are supporting, strengthening, and encouraging our mothers through our MOPS initiative. We want to give Mothers that break that is so often needed and invite you to come and join our MOPS group and be encouraged!
Find Your Fire from MOPS International on Vimeo.
What We Do
We build circles of moms who love each other like family. Women around the world are starting MOPS groups in churches, hospitals, YMCAs, homes, coffee shops, correctional facilities and on military bases, and profound things are taking place.
Our gatherings are where moms can meet to share their hopes, fears and insights, in a format that works with their schedules, that doesn't neglect their faith nor their womanhood, their motherhood nor their purpose, their heart nor their mind.
Contact Information
CFC MOPS Columbia First SDA Church
243 Riverchase Way, Lexington, SC
MOPS Contact: (803) 556-6422
Church Tele: (803) 791-1135
FOR MORE INFORMATION ON MOPS, VISIT MOPS.ORG