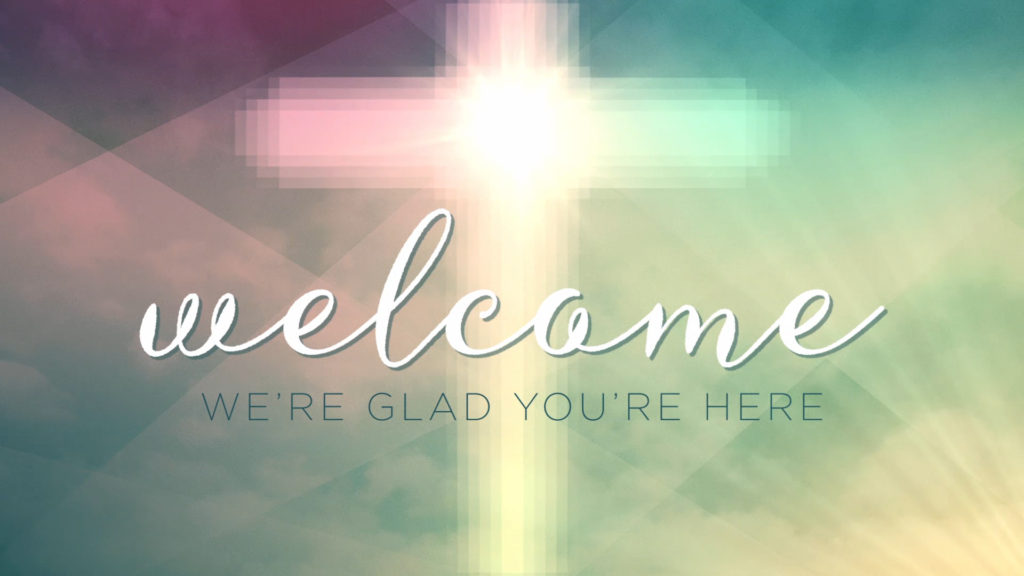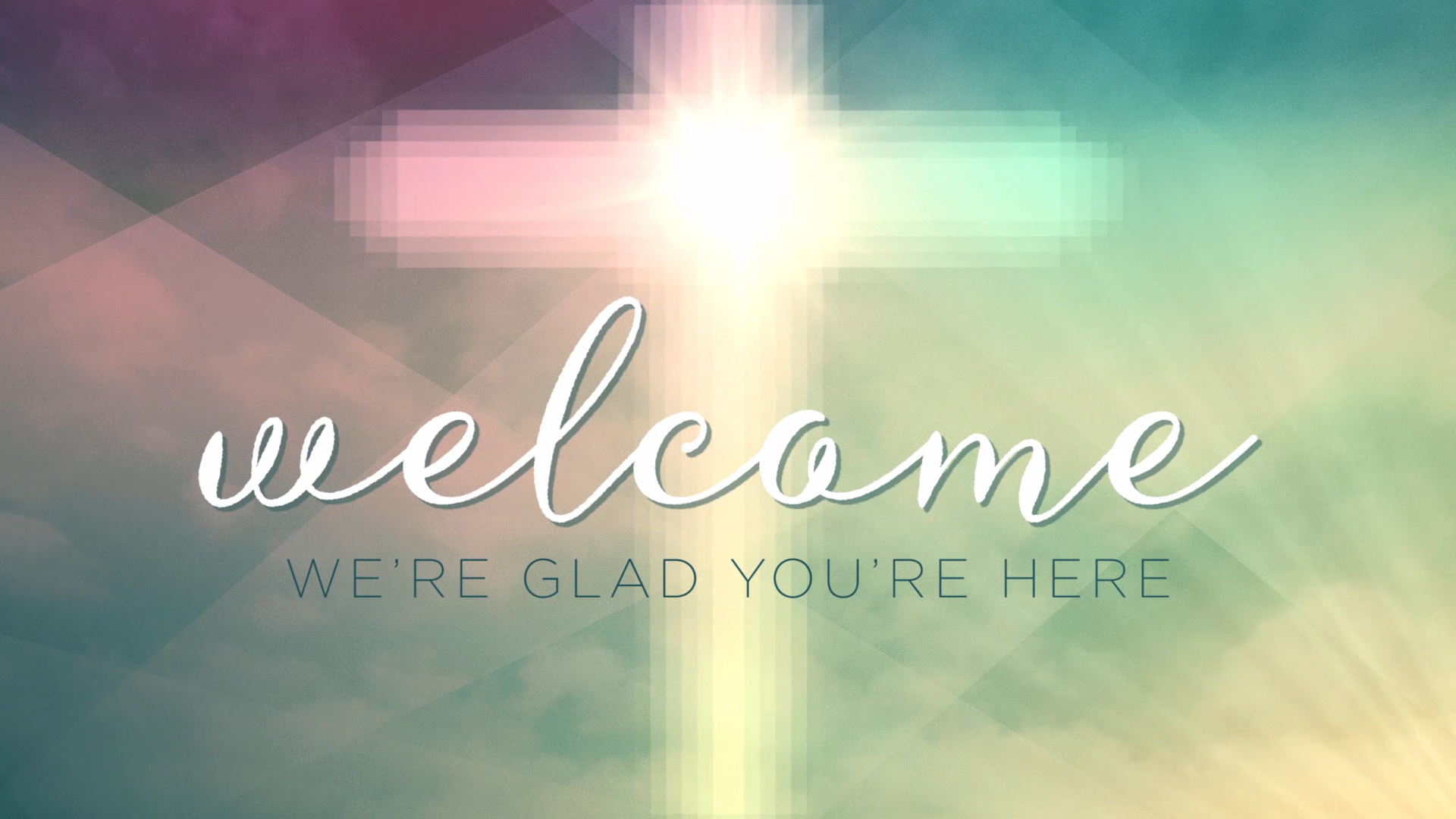 Worship is at the heart of all we do at Columbia First Seventh-day Adventist Church. We believe that the primary reason for worship is to have a closer relationship with Christ and it is a continuum of becoming more like Him. This will enable us to minister to our church family, community, and the world in a way that conveys the love of Jesus, His Word, and His will for us all.
Come visit and worship with us!
BIBLE STUDY
9:30AM each Saturday morning with classes for toddlers to older children, teens and young adults, and older to golden ages.
WORSHIP SERVICE
Each Sabbath (Saturday) morning beginning with Songs of Praise at 10:45AM.
Come see what we are all about!
See you here!